Sowers Action Challenging 12 Hours
In 2000, Sowers Action organized the first "Challenging 12 Hours", a charity marathon event with an aim to promoting education in rural regions. Since then, it has become one of the biggest annual trail events in Hong Kong.
Over 40,000 participants have took part in this event in the past 23 years, and the total fund raised was over HK$53 million. In the virtual run last year, there were over 598 participants raising over HK$270,000 as education donation.
Objectives
Experience the hardships of students who need to walk long distances to school
Raise fund for Sowers Action projects for improving education and welfare for orphans and underprivileged children
Encourage public to do more exercise and enjoy the country parks of Hong Kong.
Provide a volunteer service platform for public to share happiness and contribute to the community.
Event Date
October 15 – October 30, 2022
Fundraising Goals
Student Sponsorship and other education projects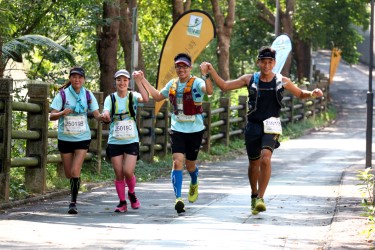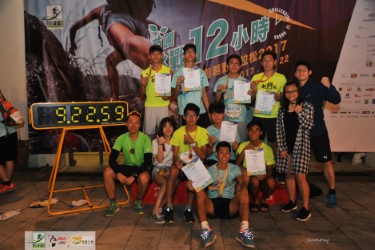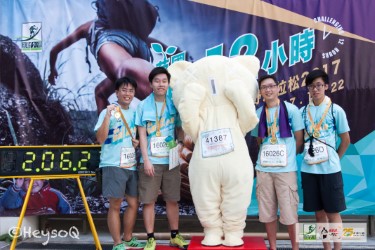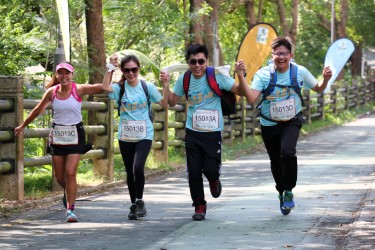 2021 Challenging 12 Hours (Virtual Run) Donations Distribution
2021 total: HK$270,000.00
2020 Challenging 12 Hours (Virtual Run) Donations Distribution
2020 total: HK$1,001,836.00
2019 Challenging 12 Hours Donations Distribution
HKD 2,929,762.70
Funding for total of 1629 students, including
-1,529 high school student school fee sponsorship
-100 needy students with good grades with full school fee sponsorship and extra-curricular activities
2018 Challenging 12 Hours Donations Distribution
HKD 2,610,000.00
RMB 2,250,970.25 Rate 1.1595 (201903)
Funding for each high school student per year: RMB 1,500.00
Funding for total 1,507 students in 14 counties in Yunnan Province